HCP is a collaboration of organizations and members who share a commitment to a healthier Mahoning Valley. With support from the Community Foundation of Mahoning Valley, the partnership's work has been guided by a steering committee made up of  Mahoning Valley residents representing a variety of sectors including the city and county public health districts, council of governments and commissioners' offices, community development corporations, neighborhood leaders, food cooperatives, and hospital systems.
Our five guiding principles:
Collective Action – Partners work together to develop and implement effective solutions, including leveraging existing efforts, to achieve long-term, sustainable change and reach our destination

Community Engagement – The Partnership is a community effort that reflects the diversity of the Valley and purposefully and respectfully engages residents.

Health and Equity in All Policies (HEiAP) – Partners believe that health and equity must be considered in all decision-making and must be integrated and articulated into policy making across all sectors

Influence and Inspire – Partners are committed to using their talents to influence and inspire and create a culture of health throughout the Mahoning Valley

Systems change – Partners seek to address the root causes of health and wellbeing inequities by intentionally altering the structures that cause/enable community systems to function inequitably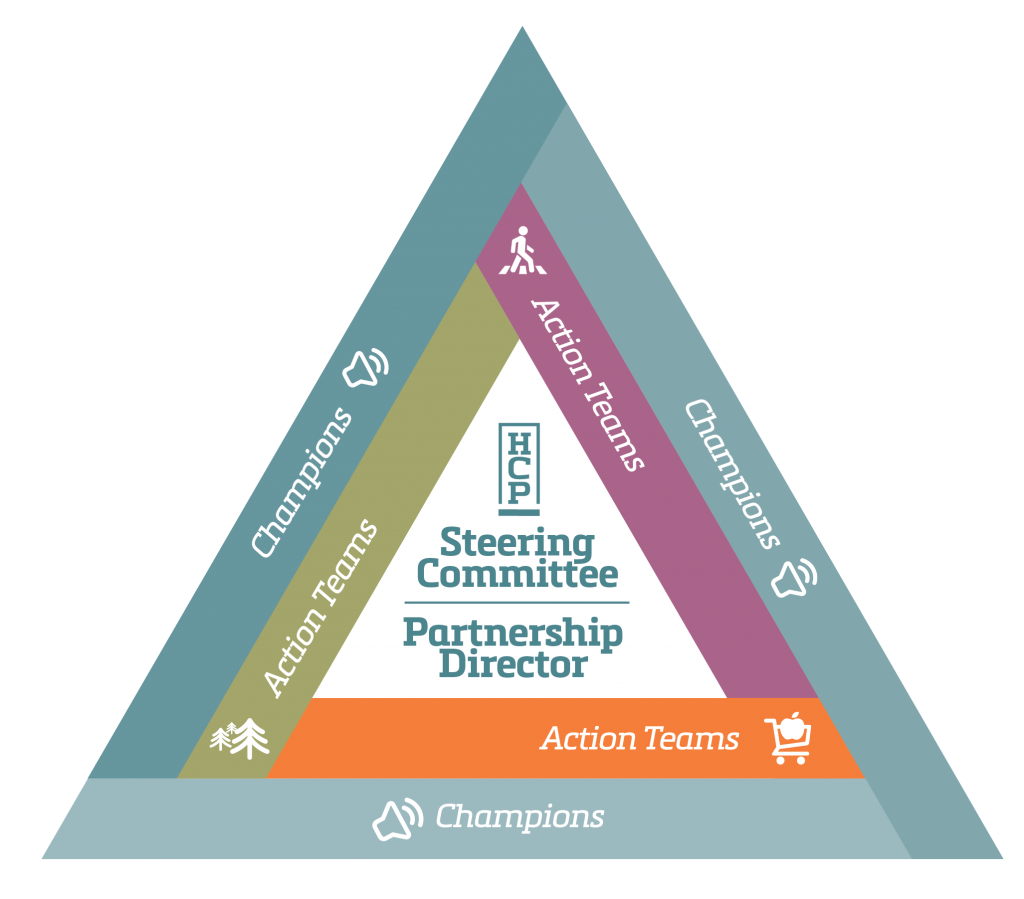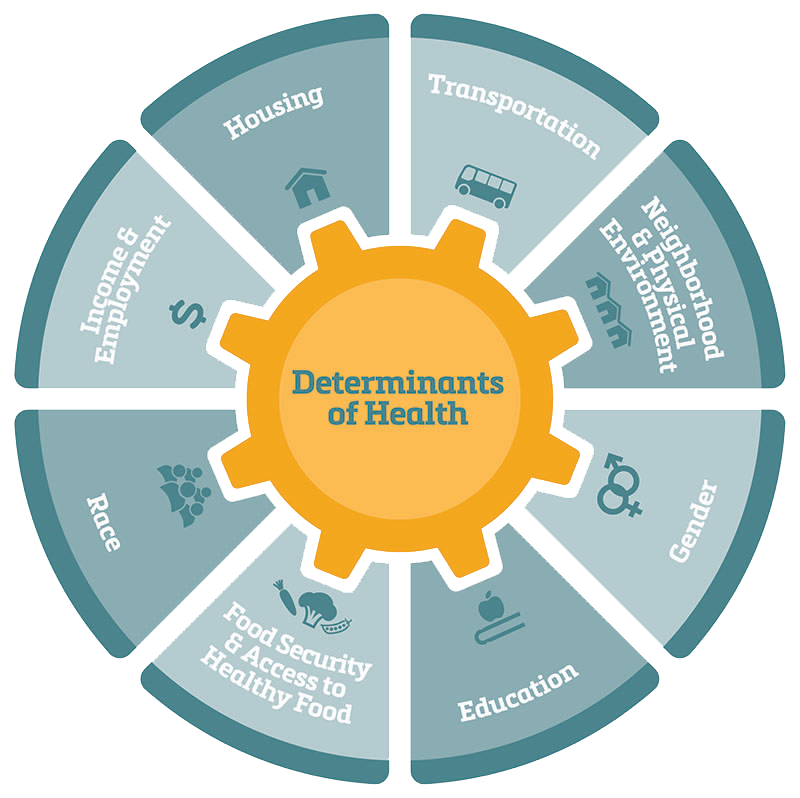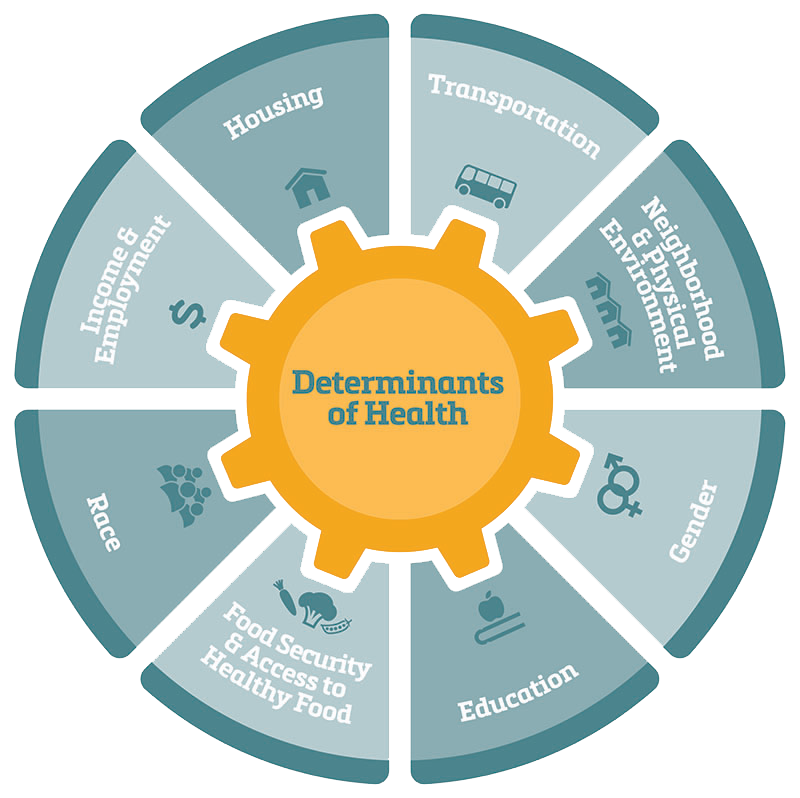 While numerous organizations and initiatives have been working to improve health outcomes, and we continue to have excellent medical care facilities, we are still not living long, healthy, and fulfilling lives. Community decisions have discounted health, sustaining and creating circumstances where many residents in the Mahoning Valley do not have access to healthy, affordable food or safe, suitable surroundings that allow for physical activity. This has resulted in poor nutrition and physical inactivity, both preventable conditions, becoming two of the most pressing issues impacting the health of Mahoning Valley residents and leading to high rates of obesity, diabetes, cancer, and other chronic diseases.
We will first focus on creating more equitable opportunities for residents to eat healthier and be more active, as well as encourage and support residents to make those choices. We have selected three evidence-based approaches that align with priorities identified by community residents.
Reality for Residents
Action Teams are connected to each approach and working towards developing meaningful, measurable goals, objectives, and outcomes.

HCP Steering Committee
| First name | Last Name | Organization |
| --- | --- | --- |
| Bobby | Reynolds | Northeast Homeowners and Concerned Citizens | Healthy Food Retail Action Team |
| Carmella | Williams | Black Periodt |
| Casey | Krell | Community Foundation of the Mahoning Valley |
| Cassandra | Clevenger | Trumbull Neighborhood Partnership |
| Cheryl | Strother | Warren City Health Department |
| Colleen | Kosta | Mahoning County Housing Continuum of Care |
| Dawn | Turnage | City of Youngstown |
| Deryck | Toles | Inspiring Minds |
| DeShawn | Scott | D5 Group |
| Dr. Nicolette | Powe | Youngstown State Univesity |
| Ellen | Ford | Mercy Health |
| Erin | Bishop | Youngstown City Health District |
| Frank | Migliozzi | Trumbull County Combined Health Department |
| Jenna | Amerine | Trumbull County Combined Health District |
| Jessica | King | Trumbull Neighborhood Partnership |
| Julie | Green | Trumbull County Planning Commission |
| Justin | Mondok | Eastgate Regional Council of Governments |
| Kris | Kribel | Trumbull County Combined Health District |
| Kurtis | Williams | Mercy Health |
| Latresa | Dorsey | STERIS, Inc. |
| Lola | Lewis | ODNR Division of Forestry |
| Marguerite | Douglas | Lincoln Knolls Block Watch |
| Melissa | Miller | Lake to River Food Cooperative/ Miller Livestock Co., Inc. |
| Michelle | Edison | Mahoning County Public Health |
| Patricia | Sweeney | Mahoning County Public Health |
| Ryan | Tekac | Mahoning County Public Health |
| Sevasti | Tripoulas | Trumbull Neighborhood Partnership |
| Sophia | Buggs | Lady Buggs Farm |
| Tricia | D'Avignon | Boardman Township Planning and Zoning |
| William | Huffman | Academy of Urban Scholars |